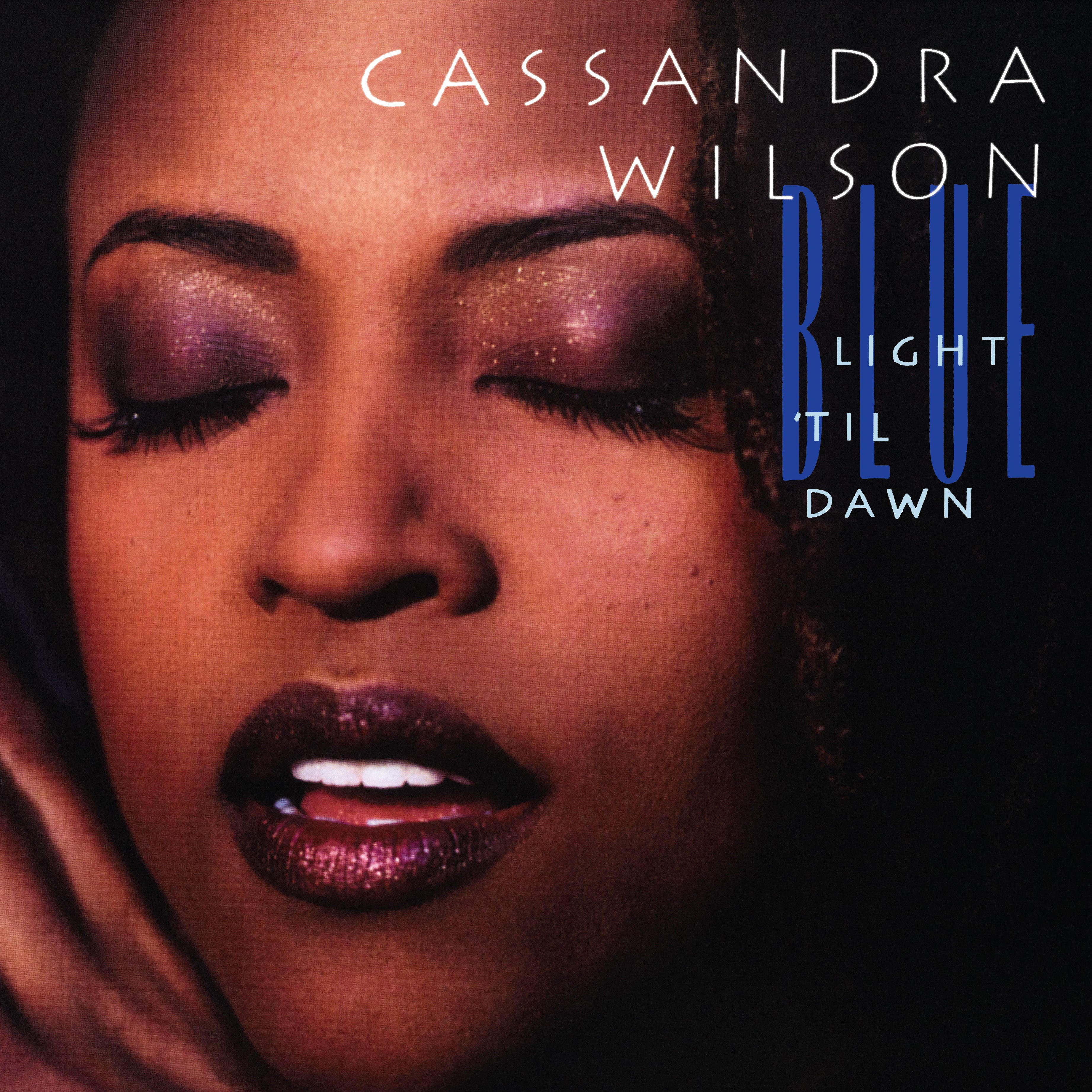 Artist: 
Blue Light Til' Dawn (Classic Vinyl Series): 2LP
Cassandra Wilson's visionary 1993 Blue Note debut Blue Light 'Til Dawn wove an alluring tapestry of Jazz, Blues, Folk, and R&B into a singular sound that opened up new avenues of expression for vocal Jazz.
Produced by Craig Street, the album's inventive instrumentation and Wilson's riveting vocal performances transformed songs by Robert Johnson, Joni Mitchell, Van Morrison, and more.
This Blue Note Classic Vinyl Edition is mastered by Kevin Gray, and pressed on 180g vinyl at Optimal.
Tracklist:
1. Come On In My Kitchen
2. Tell Me You'll Wait For Me     
3. Children Of The Night     
4. Hellhound On My Trail     
5. Black Crow     
6. Sankofa     
7. Estrellas     
8. Redbone     
9. Tupelo Honey     
10. Blue Light 'Til Dawn     
11. I Can't Stand The Rain
Formats: